Professional Styling & Hair Salon
Affinity Hair Design provides professional hair styling and a premium salon experience whilst being situated in the scenic Waddesdon High Street, making for a relaxing experience whilst in the hands our experienced hairdressers.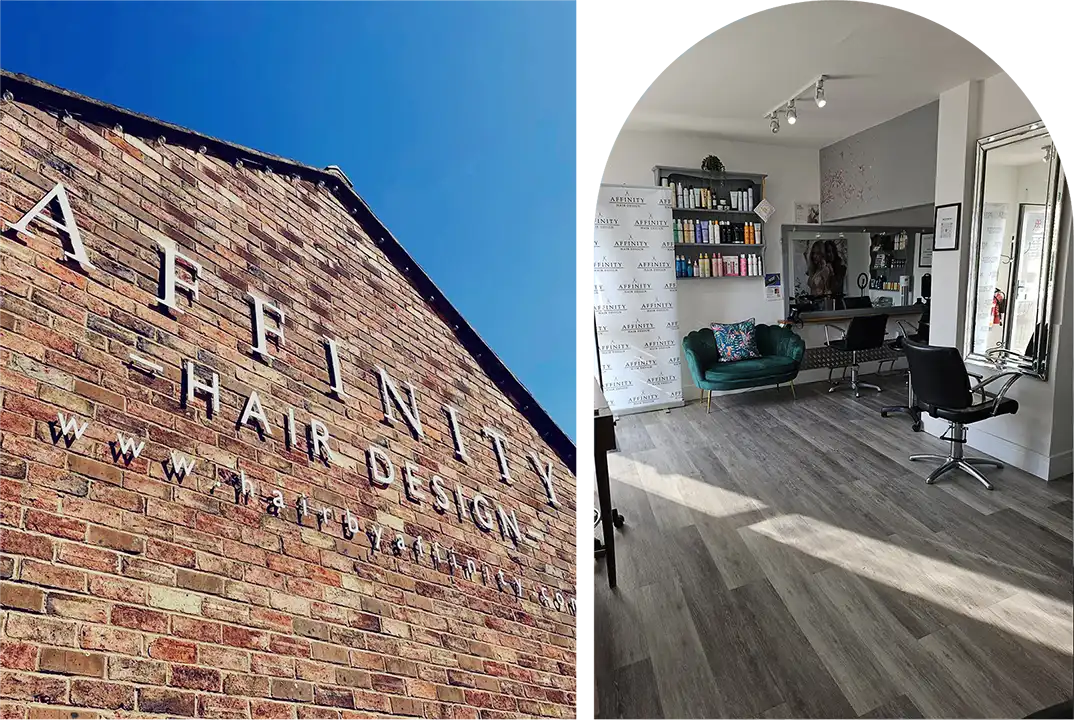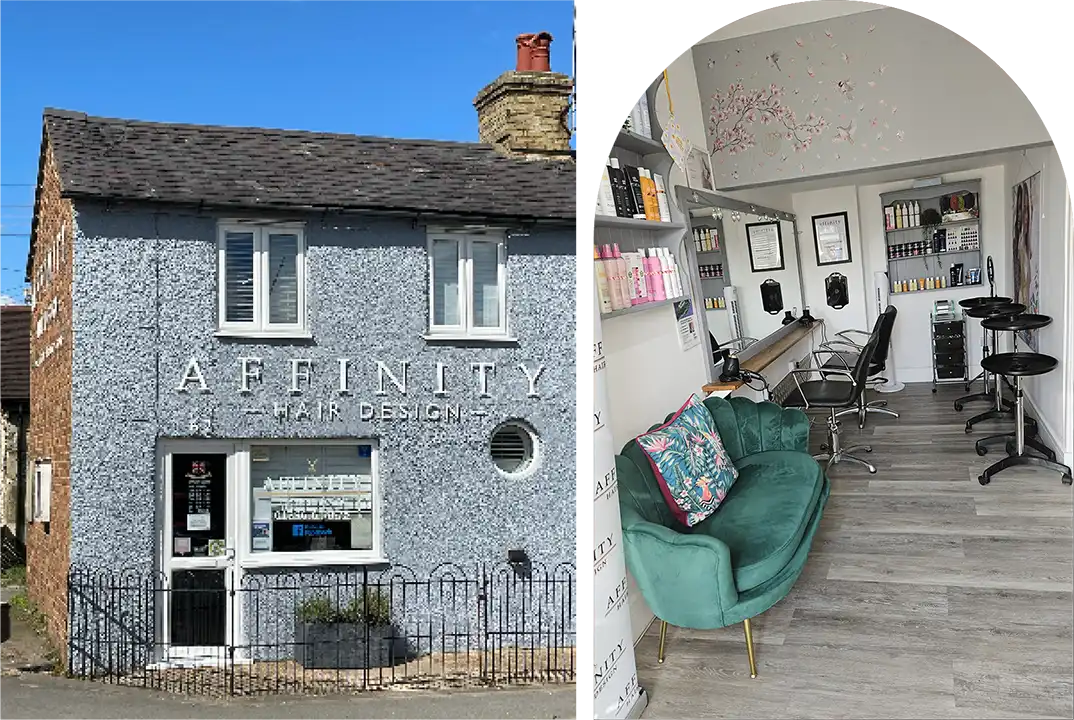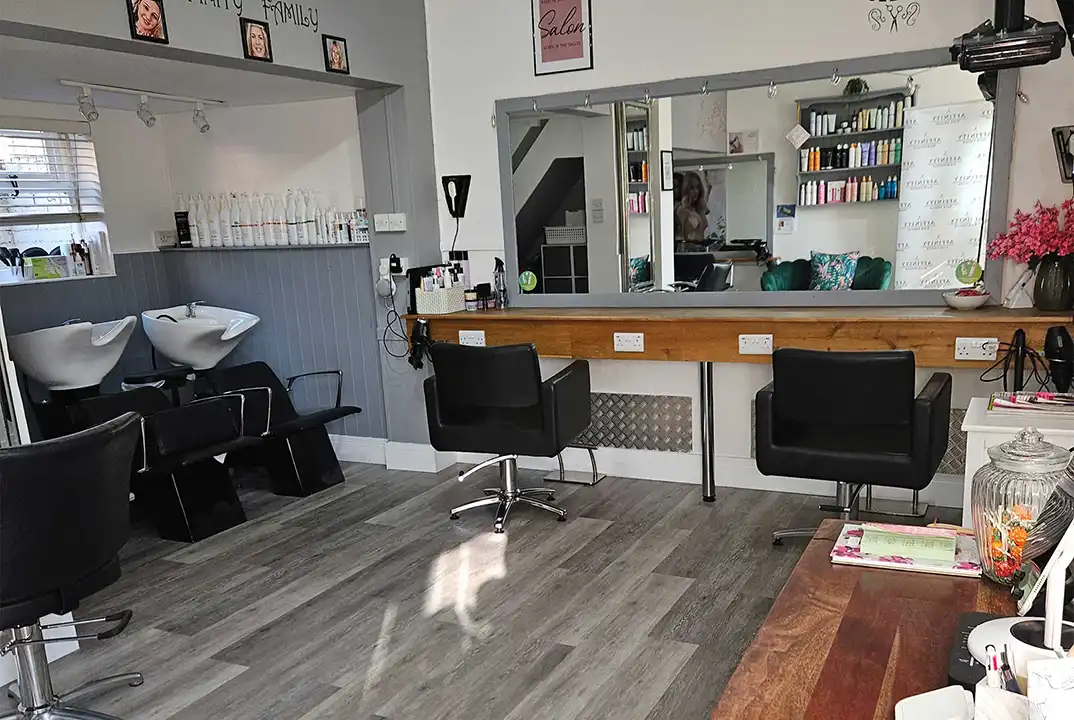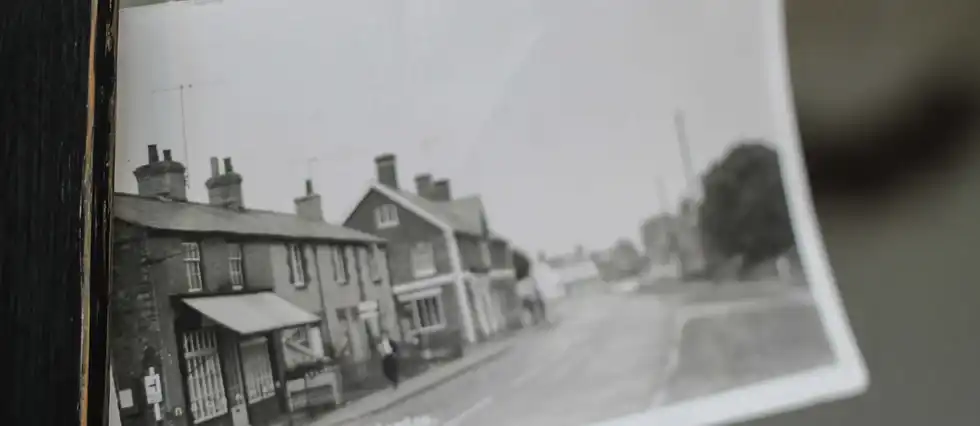 Discover Affinity Hair Design at Number 62 High Street, Waddesdon – your local hairdressing salon.
Embracing simplicity, our name 'Affinity' reflects what we value most when working with our wonderful clients – the connections we make.
Whether for a quick hello or a full makeover, step in and sip a cup of tea – the kettle's already on!
Hello! We're the team at Affinity Hair Design. With a combined experience of 100+ years – we know hair!
With a combination of backgrounds and specialities, our team come well equipped to help your look flourish. From a quick refresh to a full recolour, we're more than happy to help.
We know some clients find the experience of walking into a salon quite intimidating, but we strive to make our salon as approachable as possible – it's all about relaxing and making sure you leave feeling rejuvenated (with gorgeous hair!). But don't take our word for it, please see some of the referrals from our amazing clients.
YEARS COMBINED EXPERIENCE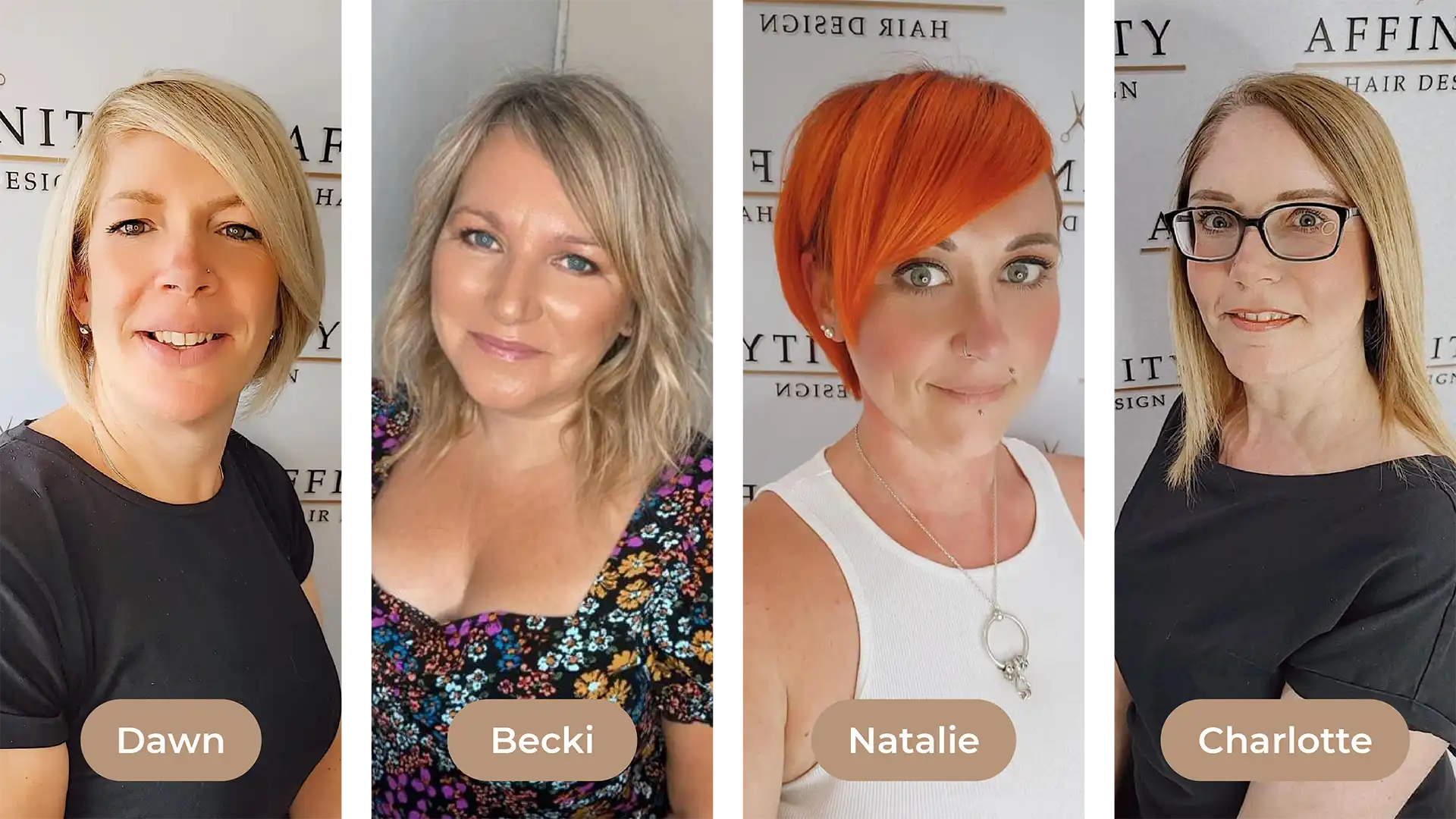 Our team are delighted to offer a wide range of services, from cuts and colouring through to men's barbering and children's hair. We keep our team up to date with styles and trends too, by attending regular training courses.
A fabulous salon tucked away in Waddesdon village with wonderful ladies offering brilliant service. Always friendly, welcoming and happy to help me go blonder. I have loved my visits there every time. Charlotte has been the one I use the most and she's amazing to chat to and always does a great job with my unruly locks!
I've been meaning to try this salon for years and now I'm wishing I hadn't left it so long! Friendly and laid back vibes with a focus on good hair and making everyone feel welcome is what you can look forward to at Affinity. Natalie is excellent and the other girls will also make you feel welcome and part of the Affinity family. I can't wait for my next visit!
Absolutely lovely little salon with very friendly staff. I felt very welcome and Natalie did a fabulous job on my hair. I am looking forward to my next visit.
Super salon, very friendly and yet professional staff. Reasonably priced. High end quality. Totally recommend!
Great salon, always friendly, always listens to what you want and gives great guidance. The ladies in here are so lovely. Highly recommend.
Thank you for considering us for your next hairdressing experience. We'd be delighted to help. Please get in touch with us with the form below by calling 01296 658875 – speak soon!
Affinity Hair Design
62 High Street
Waddesdon
HP18 0JD